Deepak Chopra partners with social entrepreneur Poonacha Machaiah, actress and humanitarian, Gabriella Wright, and director Michel Pascal to raise awareness for suicide prevention and mental wellbeing through their global movement "NeverAlone" and the film "We are never alone"
The first milestone in this movement is a public awareness film called "We are Never Alone"

A mother's search for answers when her son takes his own life. Gabriella comes home to find her 16 year old son hanging in his room. Life changes in an instant

The learn more and support, visit www.neveralone.love

Director: Michel Pascal / Script: Gabriella Wright & Michel Pascal
Listen to:
Our Never Alone Song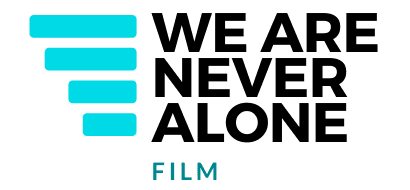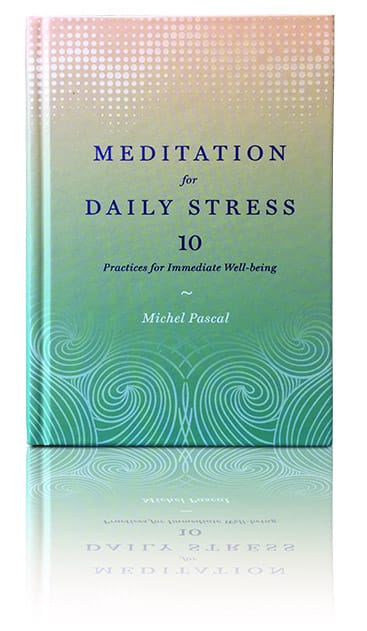 Michel's method includes ten easy practices that you can do for even a single minute to start, wherever you are, and then increase the time as you desire. In this book, you will learn how to:
Meditate like the Horizon to unplug your brain from running constantly.

Meditate like a Dolphin to discover your inner peace during high-stress moments.

Meditate like a Mountain to feel more grounded during mood swings.

Meditate like a Wave to help you deal with difficult people or interactions.

Meditate like a Kiss to feel more aligned to romantic relationship.
is a transformational and spiritual multi-talented artist, meditation teacher, singer, composer, photographer, film director, and author
Whose programs are in Fortune 500 companies, in prisons, and in his recent multimedia meditation performance at Carnegie Hall. Now based in US, Michel had performed in some of the major venues of America like Carnegie Hall, Dome Vortex, Agape, Skirbal Theater. His performances include some of the most unique musicians and vocals.